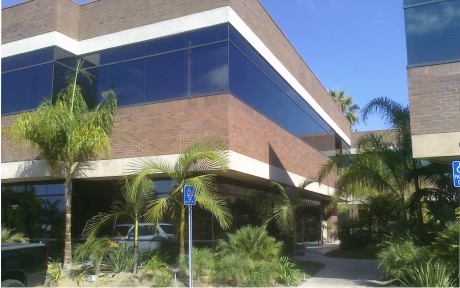 We offer fully serviced offices, cubicles/workstations incorporating all of the benefits that a professinal corporate facility provides but without the expense. Your clients experience comfortable waiting areas, professional facilities including a conference room, meeting space and HDTV.
Our offices are professionally fitted with modern furniture, broadband access and state of the art communications technology.

Our unique 'private label' business suites provide you with the benefits of standard executive offices but offer a higher profile to your clients. The spacious floor plan creates an open environment similar to a modern professional corporate layout.
Added Value
Even if you merely have a part time workstation or hourly plan, your company will portray a business at a much larger scale.