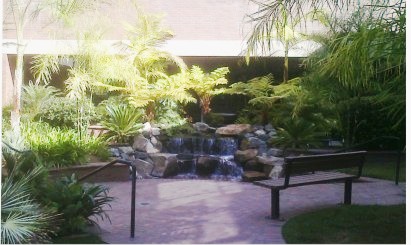 Whether you have a full time office or a virtual presence, our offices are set up to give your visitors the impression that you have a large facility at your disposal.
We are completely unbranded so there is no indication that multiple companies share the same suite.


You can become a virtual tenant for a s little as $79 per month. You are free to meet guests in the lobby and have the ability to rent conference or office time on an hourly basis as needed.